EZPOWER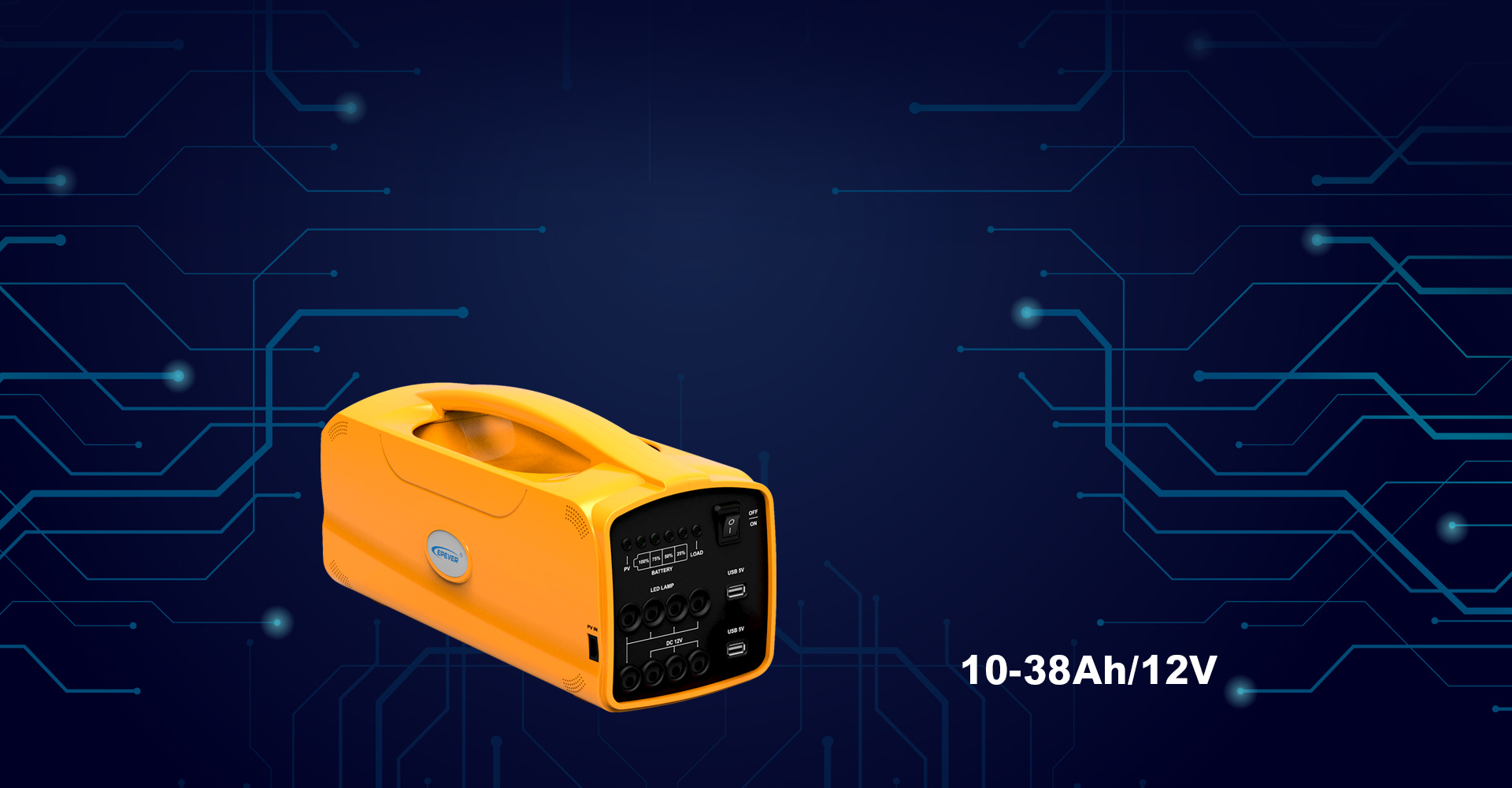 Portable solar power system
NPOWER
Off-Grid Inverters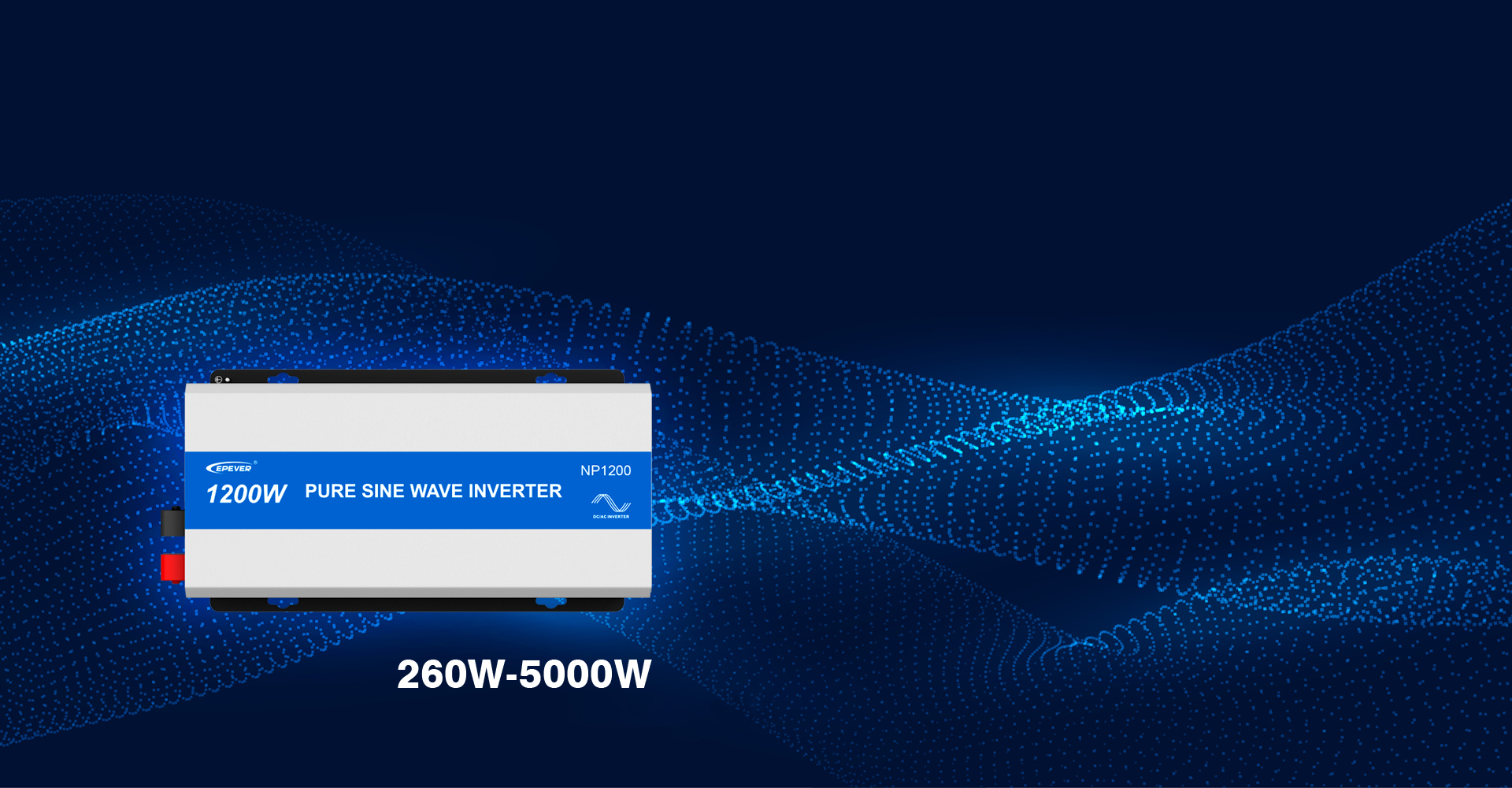 Pure sine wave inverter
About us
Above all, we believe that real change is possible and that tomorrow doesn't have to be like today.
With a global presence in more than 120 countries, EPEVER, aims to deliver the most reliable off-grid solar solutions and products to the world. We in EPEVER, believe that innovation is the key to drive success and hence we address the new possibilities of incorporating the sun, for delivering a sustainable experience of going off the grid. EPEVER, headquartered in Beijing, China, is pioneering the off-grid solar technology in a variety of sectors, mainly: Solar Charge Controllers, Solar Inverters, Hybrid Charger-Inverters, LED drivers, and solace accessories. EPEVER, serves to make sure, everywhere, everyone, has the equal opportunity to "Turn the sun On".
Culture
Our Mission : Gather industrial talents, create the best power products and make the contribution to green energy career.
Our Value : People centered pursuit of excellence .Create greater value for the community, enterprise, and every staff. ality and value of services
Our Objective : Customer-oriented, provide perfect technique, excellent quality, reasonable price, top-grade service.
Our Spirit : Pioneering, innovation, sincerity, sureness.
Our philosophy : Base on honesty and trust; developed by creativity and innovation.
Recent Posts
Hybrid inverter charger of EPEVER

Introduction of solar panels for off-grid system.

Basic information about series and parallel connections in the solar system.
Why Choose us
Quality
High quality products aligned with the latest technology
Support
Active support department for technical questions
Strategy Development
We aim to make sure that everyone has access to electric energy, anywhere in the world!
Beijing Headquarter
BLDG#18,CO.PARK,NO.8HEYING ROAD,CHANGPINGDISTRICT,BEIJING,CHINA.102200
Huizhou Subsidiary
No.103, Dongxing Rd, Chenjiang Street, Zhongkai High-tech Zone, Huizhou, China
Shenzhen Branch
Add: Room # 203 ,BLDG# 4 ,WINLEAD Park, Longgang District, Shenzhen, Guangdong Province, China
Pakistan Office
746B, Main Ibn-e-Sina Road, Sector G11/2 Islamabad, Pakistan